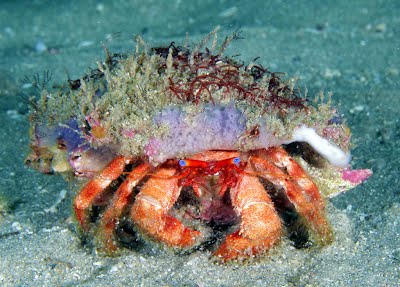 Ocean stewardship
is in our hearts and minds every day. We aim to develop ocean stewards through education, public awareness, and supporting the research and conservation initiatives of Gray's Reef National Marine Sanctuary.  A
 chapter of the National Marine Sanctuary Foundation, we promote the Sanctuary's initiatives, raise funds on their behalf, make grants to the Sanctuary, and develop events to raise awareness for ocean conservation in close collaboration with the Sanctuary management team.
Our
mission
is to support and strengthen Gray's Reef National Marine Sanctuary as a unique and vital landmark for the community and the nation through charitable and educational purposes.
Our vision is to expand and strengthen the network of national marine sanctuaries for the benefit of current and future generations.